Worker in critical condition after fall into 6 foot hole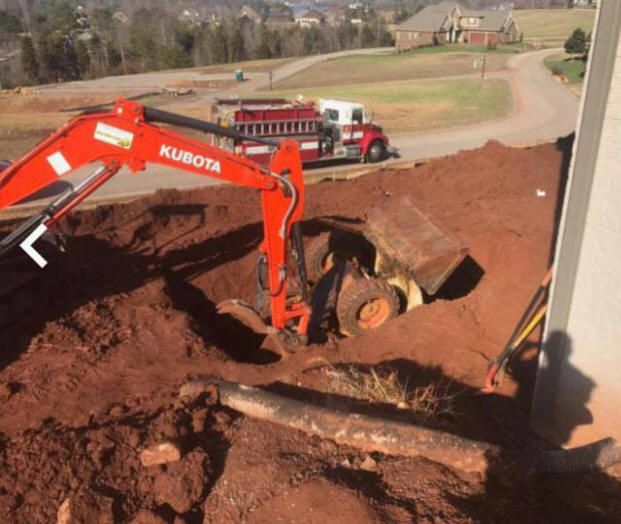 LOUDON COUNTY, Tenn. (WVLT) -- A worker is in critical condition after he and his Bobcat machine fell into a six foot hole Thursday, according to the Loudon County Sheriff's Office.
Local 8 News is told the victim is 73-year-old Herman Marcum. The Loudon County Sheriff's Office said Marcum has a traumatic head injury and was extricated from the machine and taken to UT Medical Center via Lifestar.
The accident happened near Rarity Bay and Hummingbird Drive.
Local 8 News will continue to update this story as information become available.