THP: 2 people killed in Loudon County crash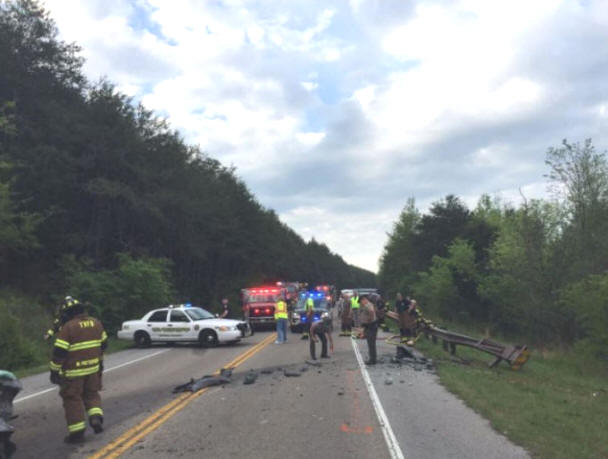 LOUDON COUNTY, Tenn. (WATE) – Two people were killed in an accident that closed down Tellico Parkway for several hours in Loudon County Saturday morning according to Tennessee Highway Patrol.

According to THP's report, Whitney Sande, 21, and Leaann Newman, 62, were killed after Sande's Honda Civic crossed into the westbound lane on state highway 444 and struck Newman's vehicle head-on at approximately 6:30 a.m. Saturday morning.

The report says Newman's vehicle tried to move over to the shoulder to try and avoid the collision.

It is unknown if drugs or alcohol played a role in the crash. Officers say Sande was not wearing a seat belt in the collision, but they do not believe it would have made a difference.

The Tellico Parkway road reopened around 9:30 a.m.

No other passengers or cars were involved in the crash.