Obituary for Dr. Ronald A. Hendricks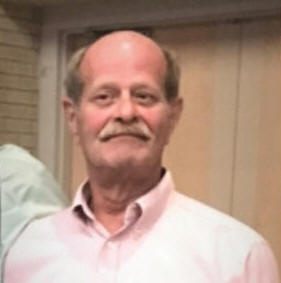 Dr. Ronald A. Hendricks, age 66 of Lenoir City, formerly of Clinton, passed away on Tuesday, December 12, 2017 from complications following a stroke in November.
Ronnie had degrees in engineering and dentistry. He was a graduate of the University of Tennessee at Memphis, Memphis State and Cleveland State Community College. Ronnie had a dental practice on A Street in Lenoir City since 1983.
He was multi-talented and extremely hard working. Ronnie enjoyed showing the American Saddlebred horses… and Hackney ponies.
Preceded in death by his father, Shirley Hendricks; mother, Velma Hendricks; brother, Tommy Hendricks. He is survived by his wife of 46 years, Linda K. Hendricks; daughters and sons-in-law, Heather and Gary Bailey, Crissie and Cody Sparks; grandchildren, Dylan Bailey, Dalton Bailey and Bryson Sparks; brother, Ricky Hendricks; special "sister", Alice Fay Bice; sister-in-law, Nancy Hendricks; several nieces and nephews.
The family will receive friends from 1 p.m. to 3 p.m. on Saturday, December 16th at Click Funeral Home in Lenoir City. Funeral services will follow at 3 p.m. with Rev. Eddie Chasteen officiating. In lieu of flowers, memorials may be made to St. Jude Children's Research Hospital. Click Funeral Home, 109 Walnut Street, Lenoir City is in charge of arrangements.