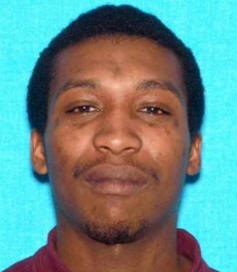 LENOIR CITY (WATE) – A man was arrested after fleeing a traffic stop in Loudon County early Monday.
Investigators say Kavonte J. Carson, 22, fled from deputies at a traffic stop at Garnett Hill and Highway 11 around 12:02 a.m.
The suspect is wanted on warrants from Anderson, Blount and Loudon counties. Investigators found Carson in the Covenant Circle neighborhood near Highway 11.