LOUDON COUNTY SHERIFF

'S OFFICE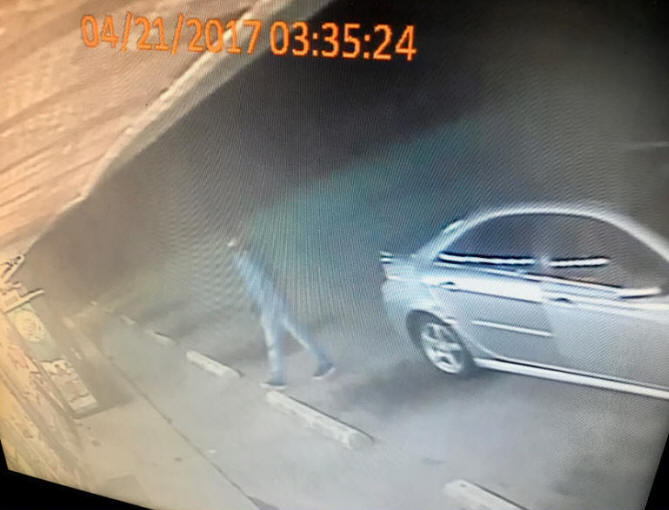 PRESS RELEASE
MARATHON BURGLARY
On April 21, 2017. the Loudon County Sheriff's Office was dispatched to a burglary that occurred at the Marathon convenience store located on Pond Creek Road in Philadelphia, TN, near the I-75 Interstate.
Surveillance footage shows a male getting out of a Pontiac G6 with what appeared to be a crowbar, who proceeded to pry building door open and burglarize the store, taking a large amount of cigarettes. The vehicle appeared to be a silver Pontiac G6, which has a front passenger door that is a different color, as if in the process of body work.
There have been many of these types of burglaries throughout east Tennessee. If you have any information about who this could be, please contact the Loudon County Sheriff's Office at 865-458-9081.