Loudon County deputies looking for person of interest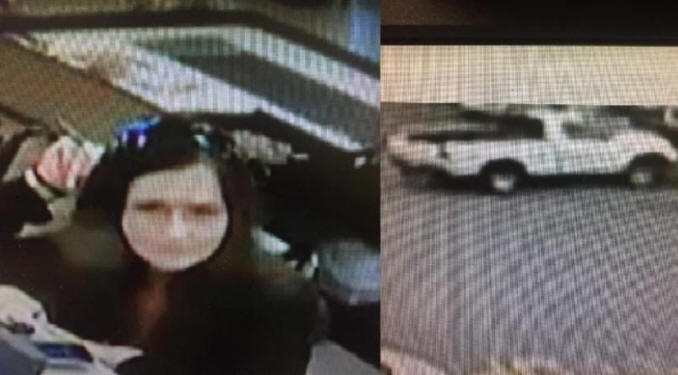 LOUDON COUNTY, Tenn. (WVLT) - Loudon County Sheriff's Deputies are looking for a person of interest for burglaries and thefts in the Greenback area.
If you have any information about the identity of this female or vehicle, you are asked to contact Sgt. Detective Jeff Russell at the Loudon County Sheriff's Office. You can call 865-458-9081 and leave information.