Lenoir City man arrested after eating marijuana during traffic stop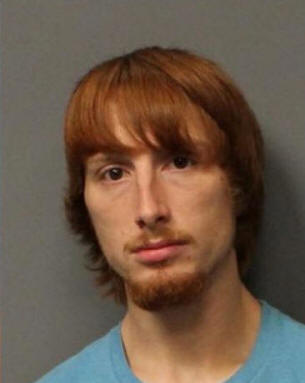 LOUDON COUNTY, Tenn. (WVLT) -- A Loudon County Sheriff's deputy said he found a man eating marijuana as he pulled him over for speeding late last April.
23-year-old Daniel Christopher Langley was pulled over on Highway 70 on April 28 for speeding at 66 miles per hour in a 40 miles per hour zone. When the deputy made contact with Langley, he noticed a strong odor of marijuana and asked him to exit the vehicle, at which time he noticed that Langley appeared to be chewing on something.
Langley was asked to open his mouth, and he spit out a small plastic baggy of a leafy green substance believed to be marijuana. The deputy also found a marijuana pipe in Langley's pocket, as well as a clear plastic baggy with a crystal substance believed to be methamphetamine. He also found a pipe used for smoking meth.
Langley was arrested for driving on a suspended license, simple possession of a schedule 6 drug, manufacturing, selling, delivery and possession of a schedule 2 drug, possession of drug paraphernalia and tampering with or fabricating evidence.