Knoxville police seek person of interest in New Year's Day homicide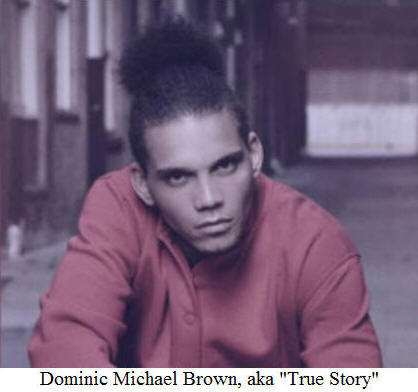 KNOXVILLE (WATE) - A woman died from a gunshot wound after arriving at a Knoxville hospital Monday and police are looking for a person of interest.
The Knoxville Police Department says a report was made of a woman being taken to East Tennessee Children's Hospital around 1 a.m.
Kayla Viars of Loudon, was dropped off in the lobby by an unknown man. The 27-year-old had at least one gunshot wound and died shortly after her arrival.
The shooting did not happen at the hospital.
Police are looking for Dominic Michael Brown, 27, who also goes by "True Story." He is around 6-feet-3 and 160 pounds. He may have ties to Monroe, Meigs or Loudon County. He currently has no outstanding charges.
If anyone has information, contact KPD at 865-215-7000.