Knoxville police arrest man for indecent exposure at McKay's Books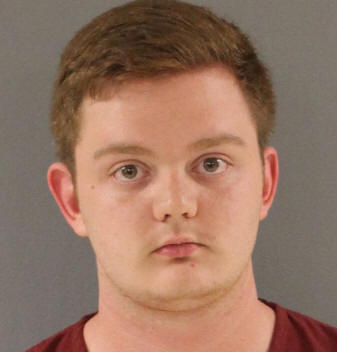 KNOXVILLE (WATE) – A man was arrested for indecent exposure after visiting a Knoxville bookstore Monday.
A mother says she saw David Allen-Drew Via walking down an aisle at McKay's around 5:30 p.m. The suspect was wearing all black and was exposing himself to young girls, according to the report.
According to the arrest report, a child says the suspect approached her with his pants unzipped and his genitals exposed. The child walked away and told her sister. Another mother says the suspect tried to approach her daughter before she moved her daughter out of the way.
Law enforcement said they found the suspect in one of the aisles and told him to zip up his pants before arresting him.
Via has been arrested on similar charges in the past. He was charged in February 2016 with exposing himself to a 10-year-old girl inside the Lenoir City Walmart where he worked at the time.