Lenoir City High School employee arrested for relationship with minor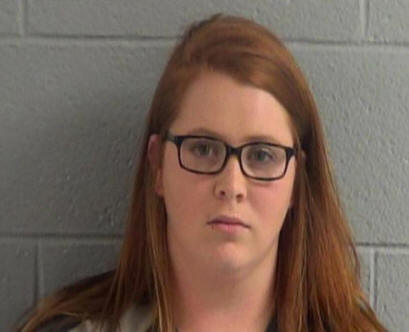 LOUDON, Tenn. (WATE) – A woman was arrested after Lenoir City High School staff were notified that a student was having a relationship with an adult.
On April 20, a student sent the assistant principal a photo of school employee Kateyln M. Samuels kissing a teenager.
Investigators believe the photo was taken in an area called "the bluffs" near Jackson Bend Road.
The teen says he kissed Samuels multiple times and touched the outside of her clothing inappropriately.
According to the report, some of the incidents happened when Samuels was watching the teen and his sister while their mother was out of town.
Investigators say the suspect admitted to kissing the student and said the touching was for sexual arousal.
Samuels faces charges for sexual contact with a minor.