Third suspect charged in death of Loudon Co. man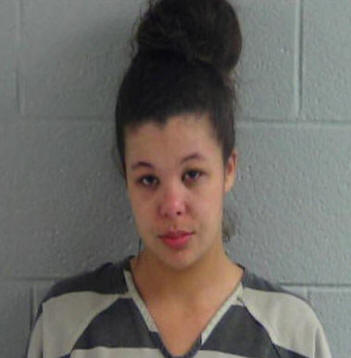 The Loudon County Sheriff's Office announced Friday the arrest of a third suspect in the robbery and murder of a 64-year-old man.
Sheriff's deputies took Brittney Smith into custody in connection to William "Billy" Roberts' death on Feb. 18.
After questioning on Thursday, Smith is charged with first-degree murder, especially aggravated burglary and especially aggravated robbery.
Guider said in a news conference Sunday that Robbie Covington and James Albert Clapham are charged with first-degree murder, aggravated burglary and especially aggraded robbery in connection to Roberts' death.
Officers found Roberts dead in his home on the 3000 block of Dutton Road in Loudon with a single gunshot to the head.
Authorities are holding Smith on $100,000 bond for her burglary and robbery charges, but have not set bond for the murder charge.
The investigation is ongoing.